Vinyl Windows
Anatomy of a window interior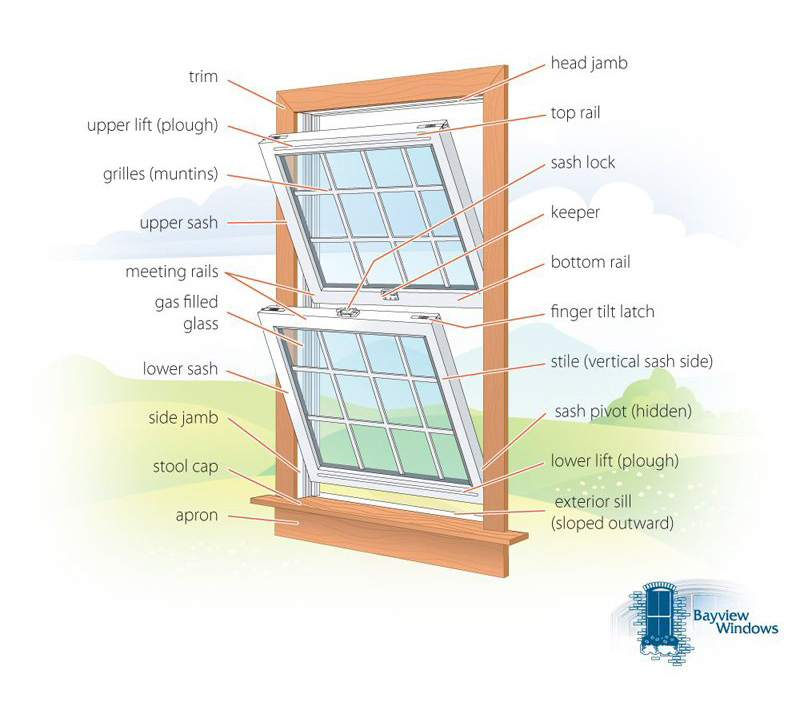 Although at first glance a window seems like a relatively simple concept, when breaking it down for the purposes of describing the individual components, a window can become a complex grouping of whatchamacallits that make it impossible to convey to others.
The science of window cleaning?

OK, THE SCIENCE might be a little too technical sounding, after all, window cleaning is a no-brainer.

However there are a few non-obvious tips that could help make your window cleaning more efficient, easier and safer.
Everything you need to know about windows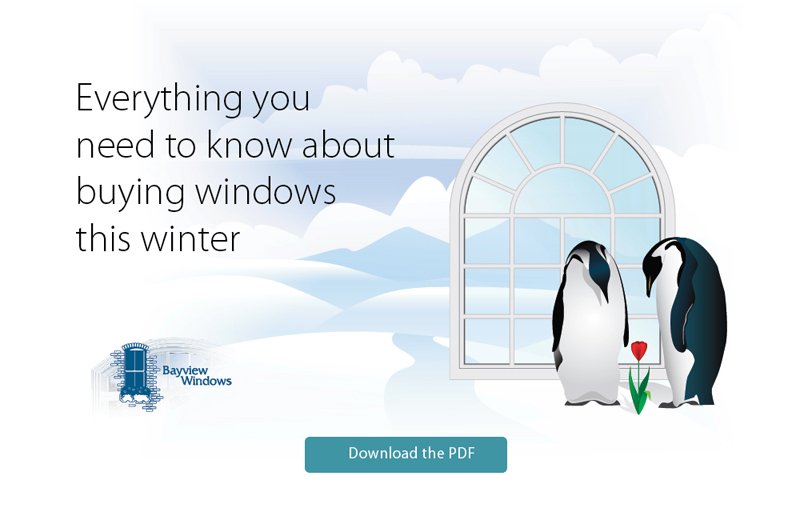 If you are considering replacing the windows in your home, protect your investment before you make the purchase. Download our complimentary guide about the important window technology factors that will help you get the most out of your window purchase.