Blog > Category > Patio Doors
How garden patio doors can transform your home
There's something magical about the way a well-kept garden can breathe life and tranquility into your home. The vibrant colors of blooming flowers, the soothing rustle of leaves in the breeze, and the melodious chirping of birds—all these elements contribute to the beauty of your outdoor space. But have you ever considered how garden patio doors can enhance your connection to this natural paradise?
Choosing the Perfect Sliding Patio Door: Key Considerations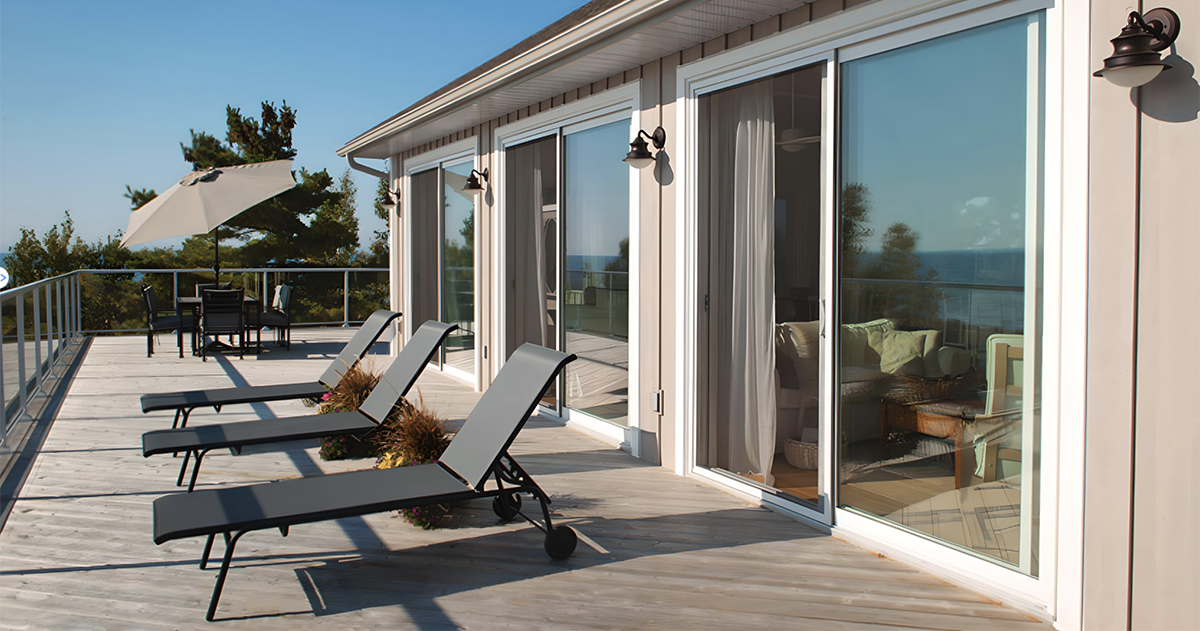 Sliding patio doors, also known as sliding glass doors or patio sliders, are a popular feature in many homes and provide a seamless transition between indoor and outdoor spaces. Here are some key basic considerations to think about when buying a sliding patio door.
Enhance your home - Exploring sliding patio door options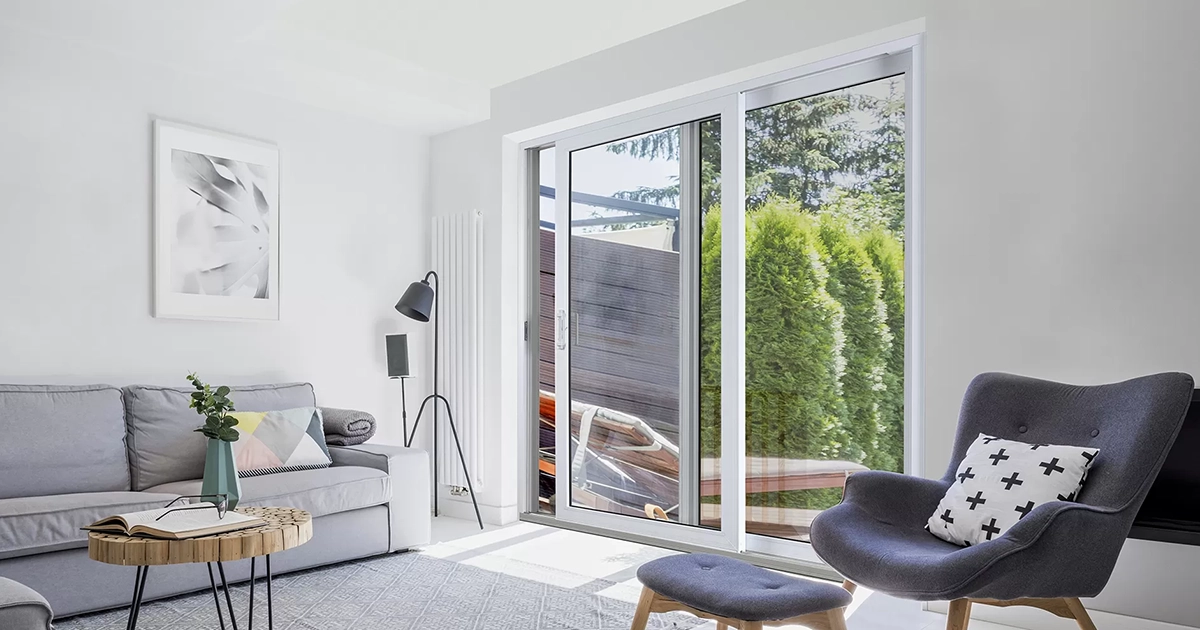 Thinking about replacing your patio door or looking to install one in a new home? There are plenty of patio door options to consider – whether it's aesthetics, functionality, security, energy efficiency, or costs. Here are some tips to help you get exactly what you are shopping for.
Upgrade, sell, profit: The power of new sliding patio doors
When selling your home, don't miss out on the power of upgrading! Swap out those tired old sliding patio doors for brand-new ones. This strategic home improvement move doesn't just boost your property's value – it redefines it.
Sliding Patio Doors - Exploring Configurations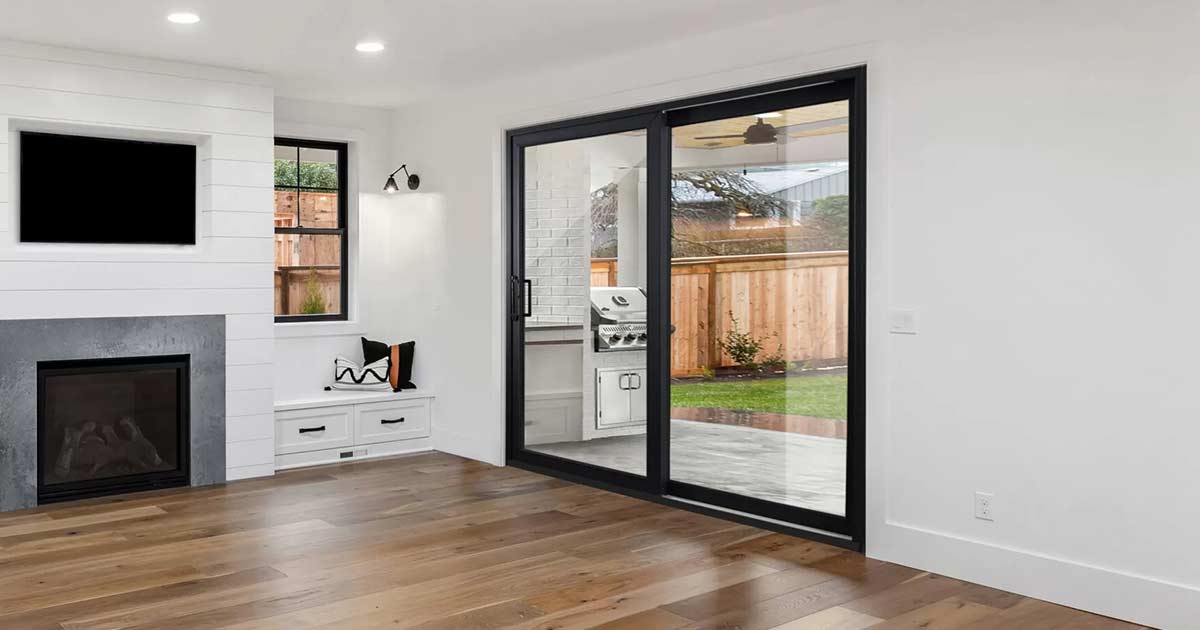 Sliding patio door configurations hold the power to transform your living space, bridging the gap between indoors and outdoors. Explore various configurations along with their unique benefits. Discover the perfect patio door solution for a seamless and inviting connection to the world outside. Make an informed decision to suit your needs and complement your home's aesthetic.
Door replacement - Patio doors vs Garden doors
When it comes to making a choice between swinging garden doors or sliding patio doors, its a personal choice. However, knowing the pros and cons of each may curb your decision.
Swinging Garden Doors - Exploring Configurations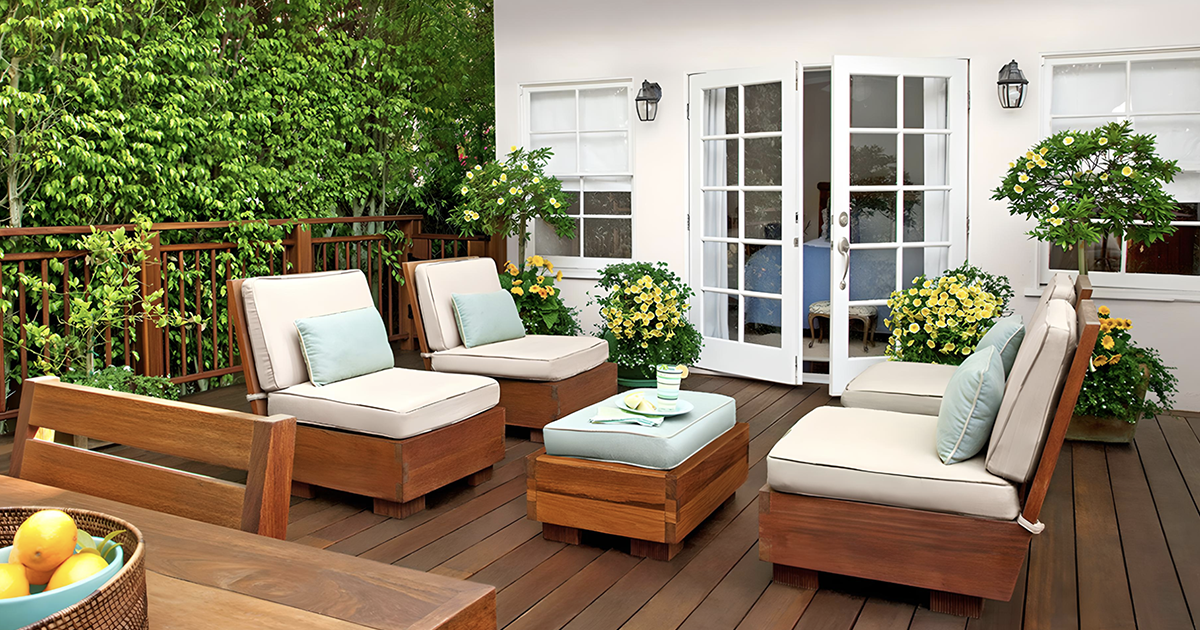 Swinging garden door configurations offer a delightful way to blend indoor and outdoor living spaces while maintaining a strong connection with nature. These doors, which can be single swing, double swing, or French doors, provide convenient access and allow an abundance of natural light to flow into the interior.