Blog > Category > Patio Doors
Diagram - Anatomy of a garden door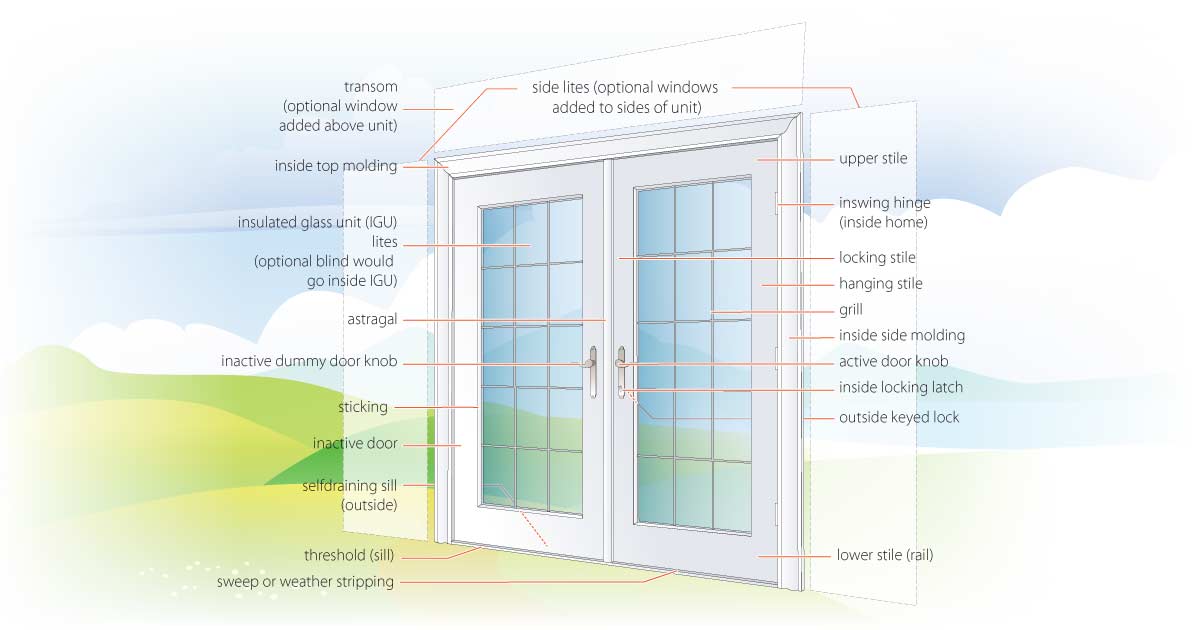 Whether you are looking at a steel, fiberglass or wooden door, the basic parts and terms used have a long historical foundation that goes back hundreds of years.
Diagram - Anatomy of a vinyl sliding patio door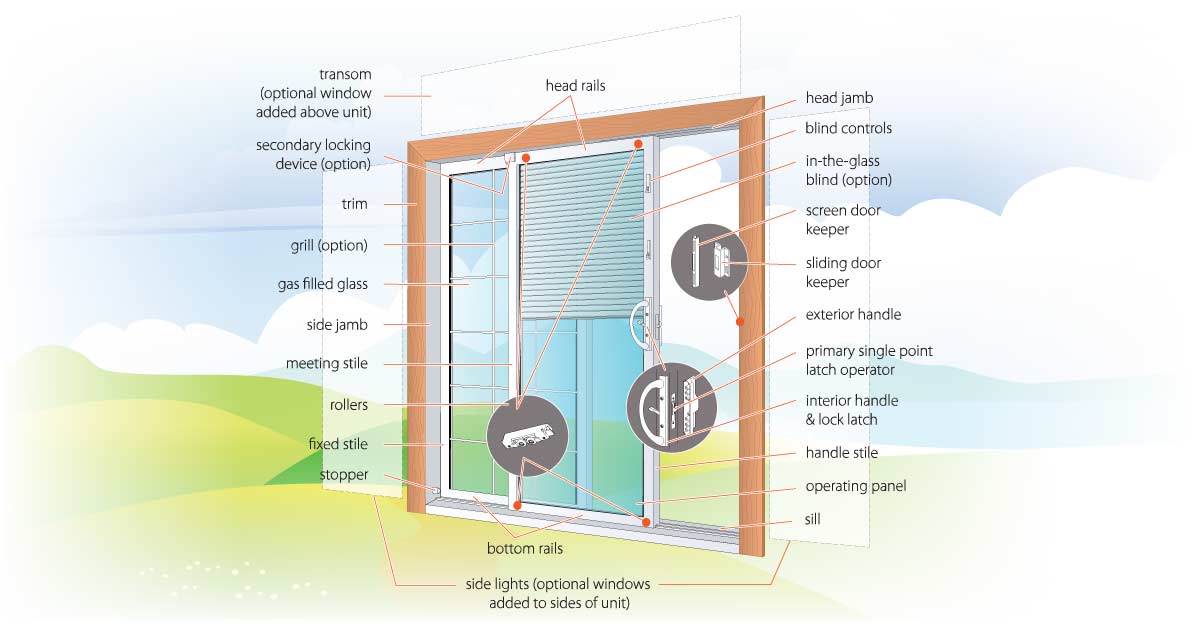 When looking at vinyl sliding patio doors, there are lots of parts to think about, this diagram labels most of the common components of a patio door.
Patio doors vs Garden doors
When it comes to making a choice between swinging garden doors or sliding patio doors, its a personal choice. However, knowing the pros and cons of each may curb your decision.
Piecing together a new patio door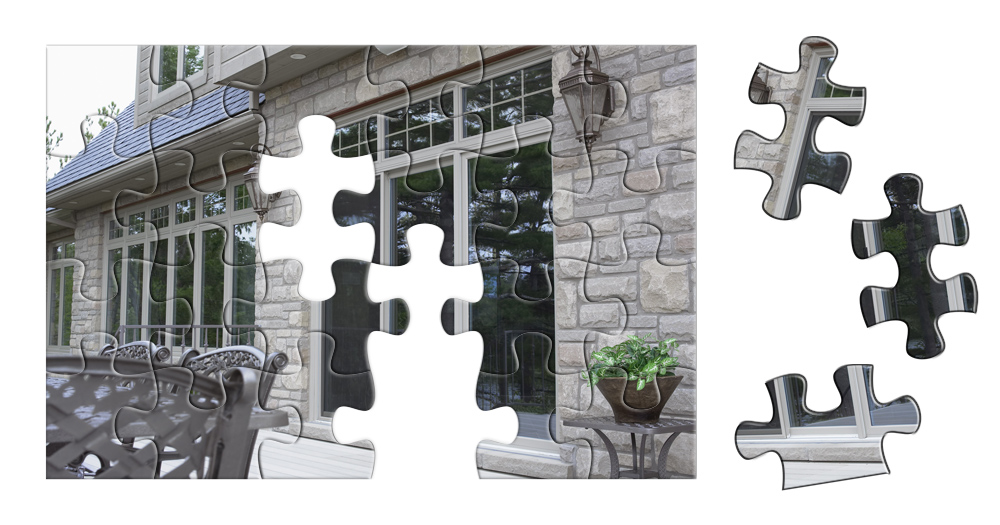 Thinking about replacing your patio door or looking to install one in a new home, there are plenty of patio door options think about. Aesthetics, functionality, security, energy efficiency or costs - here are some tips to help you get exactly what you are shopping for.
Vinyl sliding patio doors - What's to know?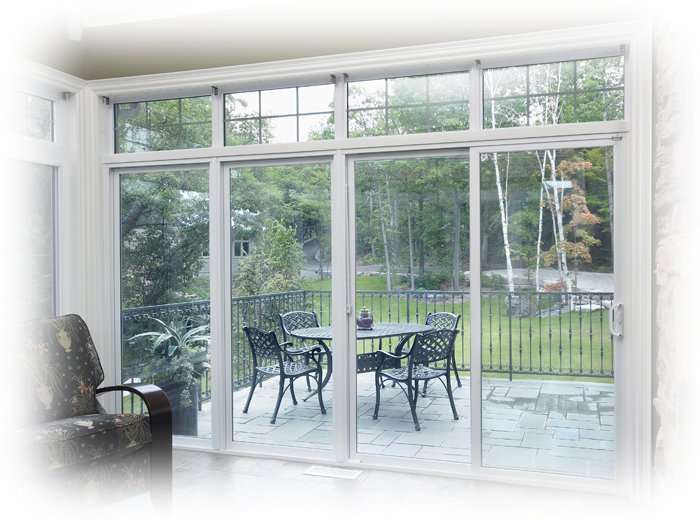 The same technology that has evolved vinyl windows over the last 15 years, has also evolved vinyl sliding patio doors. There's so much more to offer in sliding door options to make maintenance easier, make doorways safer and more secure. And increase the aesthetics in your home. Here's a quick guide to what you should know when buying vinyl sliding doors.