Blog > Category Posts >
Anatomy of a garage door - interior view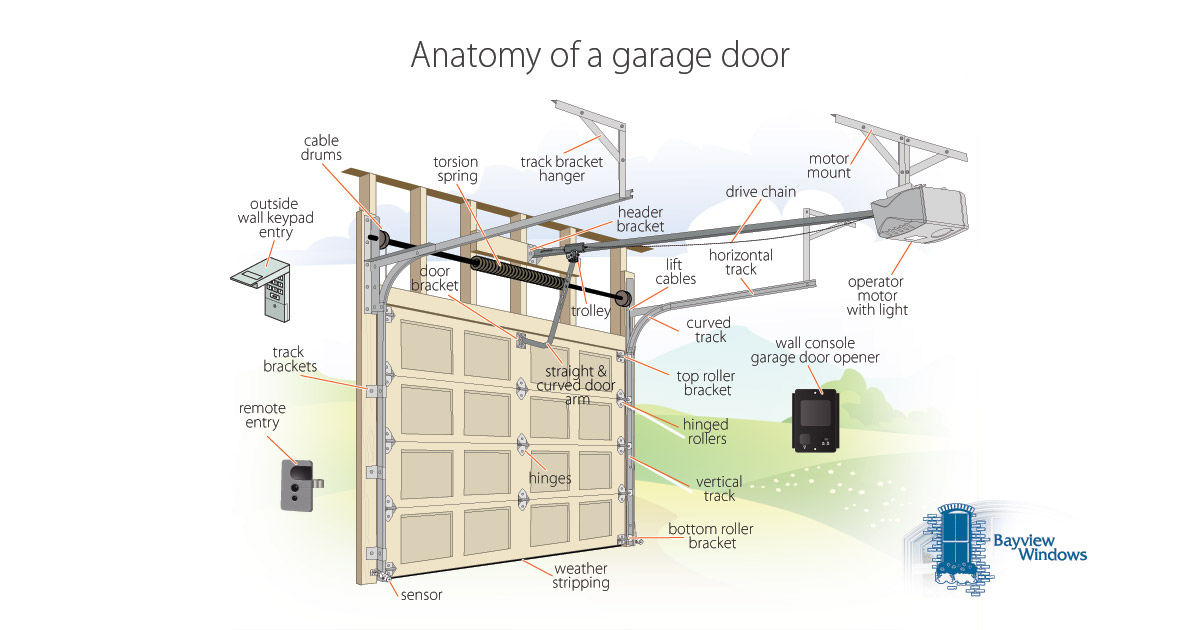 Although at first glance a garage door seems like a relatively simple concept. For the purposes of describing the individual components, a garage door can become a complex grouping of whatchamacallits and thingamajigs that make it impossible to convey to others.
Thinking about a garage door replacement? Things to consider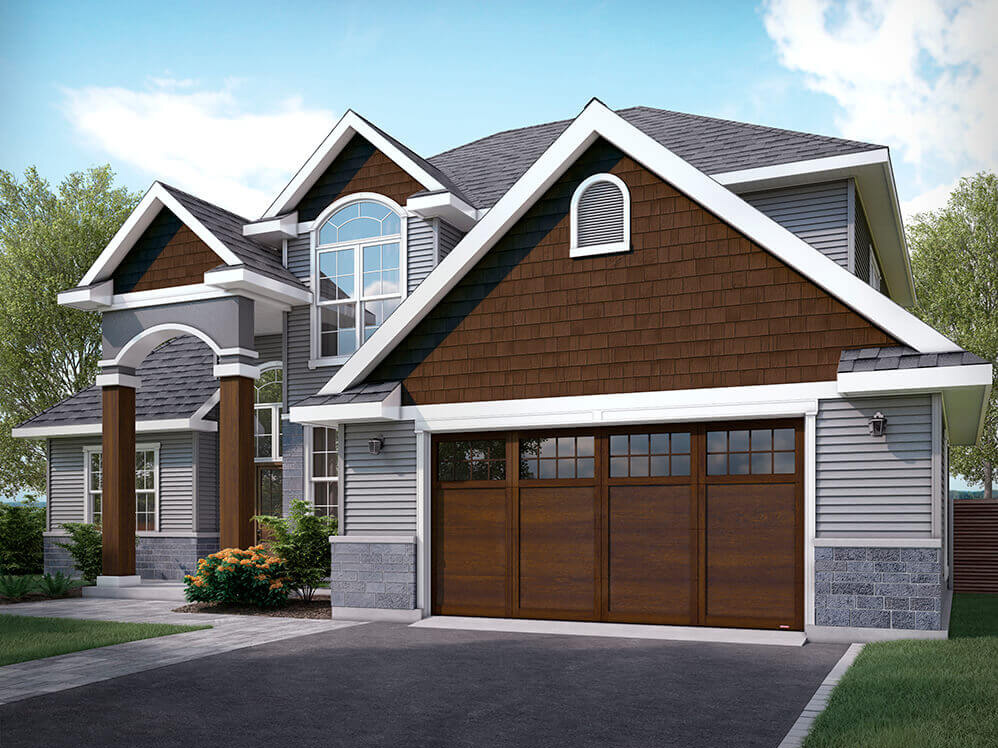 Replacing your garage door is a quick, easy and inexpensive way to enhance and rejuvenate the front of your home. Not only will a new garage door increase your home's curb appeal, but it can also make your garage warmer and more inviting.