Vinyl Windows
Anatomy of a window interior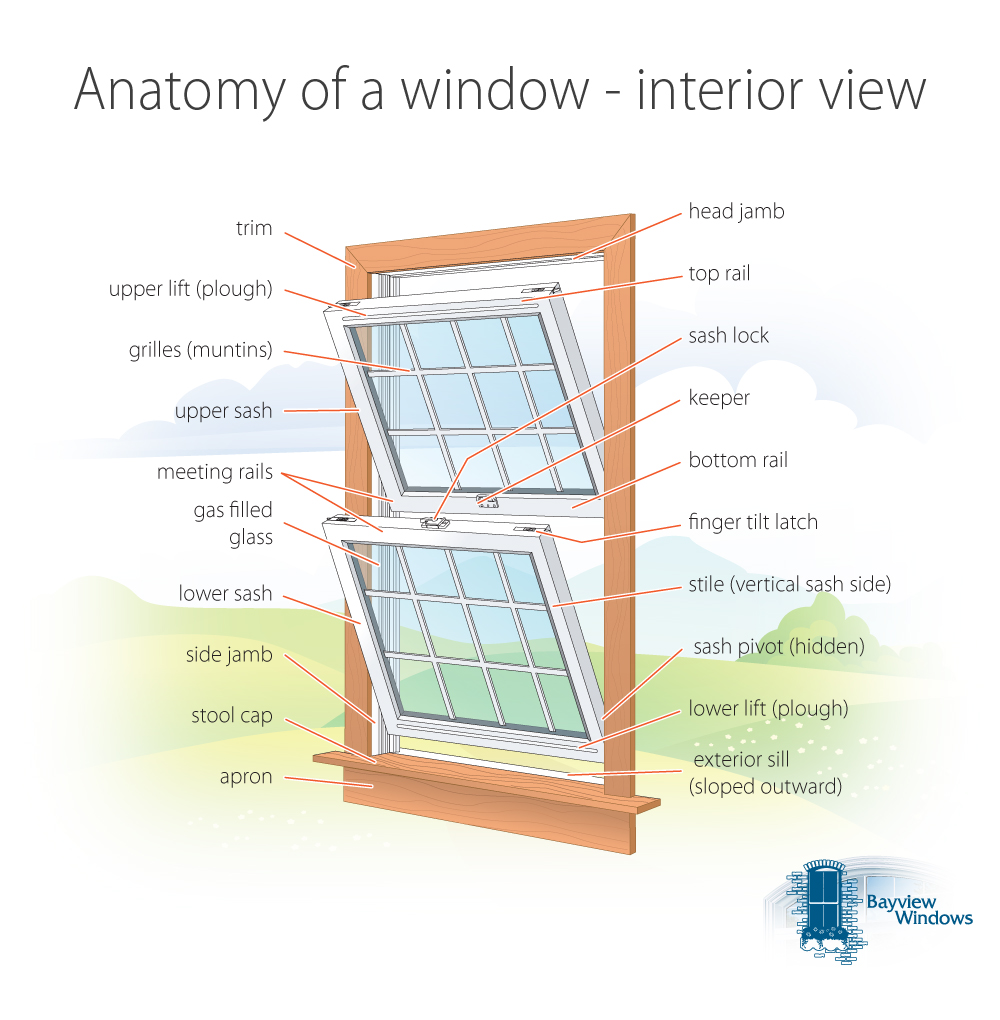 Although at first glance a window seems like a relatively simple concept, when breaking it down for the purposes of describing the individual components, a window can become a complex grouping of whatchamacallits that make it impossible to convey to others.
The science of window cleaning?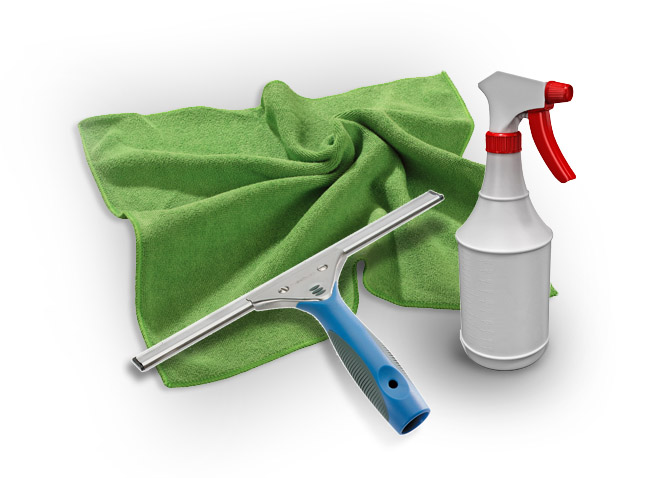 OK, THE SCIENCE might be a little too technical sounding, after all, window cleaning is a no-brainer.

However there are a few non-obvious tips that could help make your window cleaning more efficient, easier and safer.
Everything you need to know about windows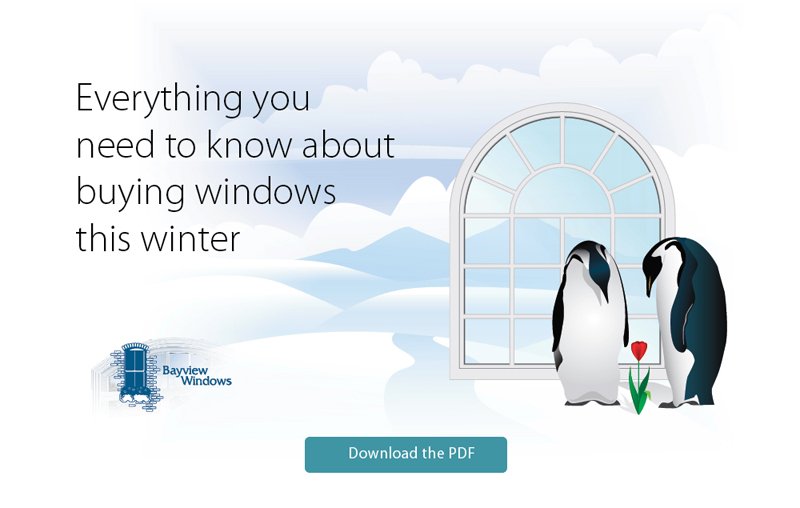 If you are considering replacing the windows in your home, protect your investment before you make the purchase. Download our complimentary guide about the important window technology factors that will help you get the most out of your window purchase.
Shaping up your windows - typical custom window shapes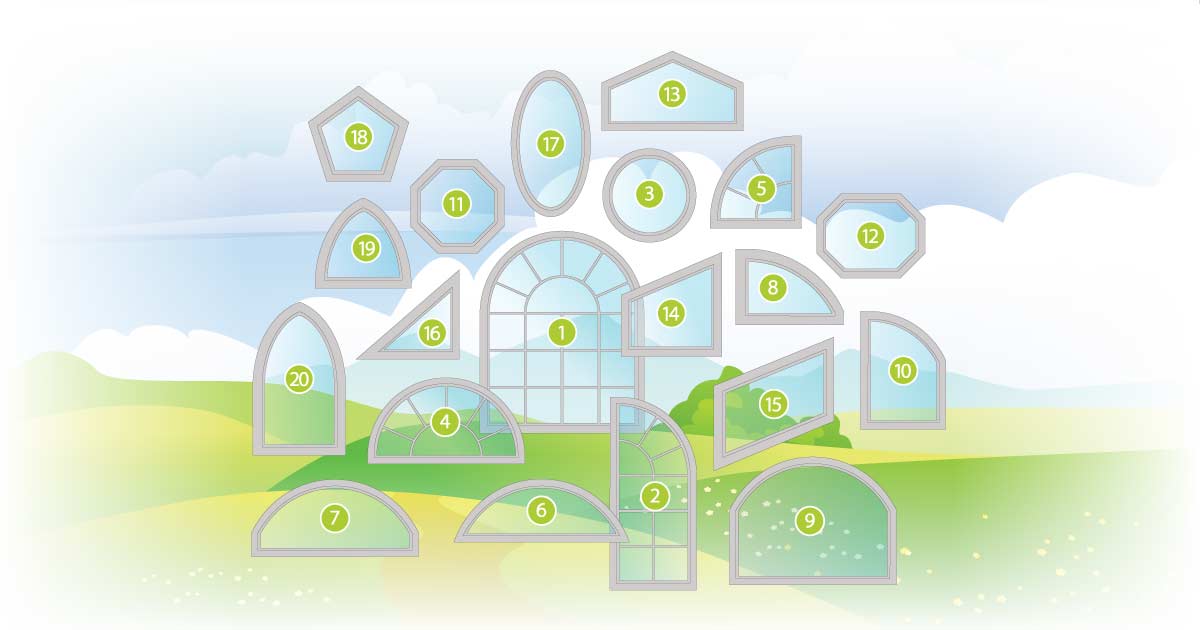 Most window manufacturers offer a plethora of custom window shapes (architectural windows) to replace existing windows or accommodate new home window installations. Check out our window shape diagram.
Anatomy of a window - exterior view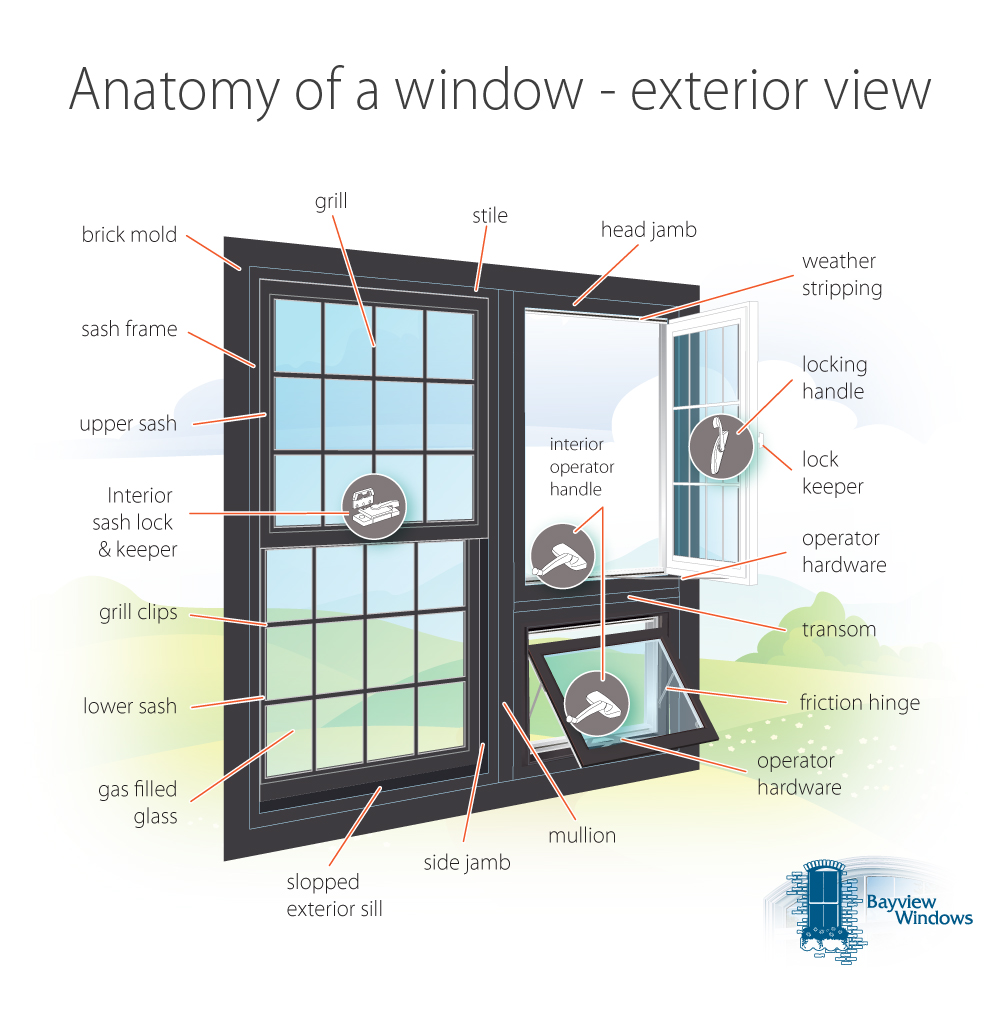 When looking at the exterior of a window, there are more parts than you'd probably care to remember, and to make things more confusing, there are multiple terms that can be used to describe the same components. This diagram labels the most common terms.
What's to know about buying windows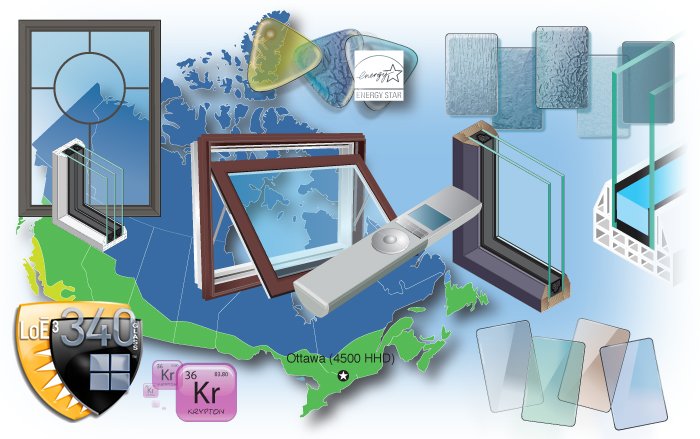 It's not surprising that technology has caught up with something as simple as a window, after all energy-efficiency is a huge concern these days. But the technology has gone far beyond energy efficiency. Want to know more? Check out our "What's to know about buying windows" Info-graphic.
Choosing a window type, a practical guide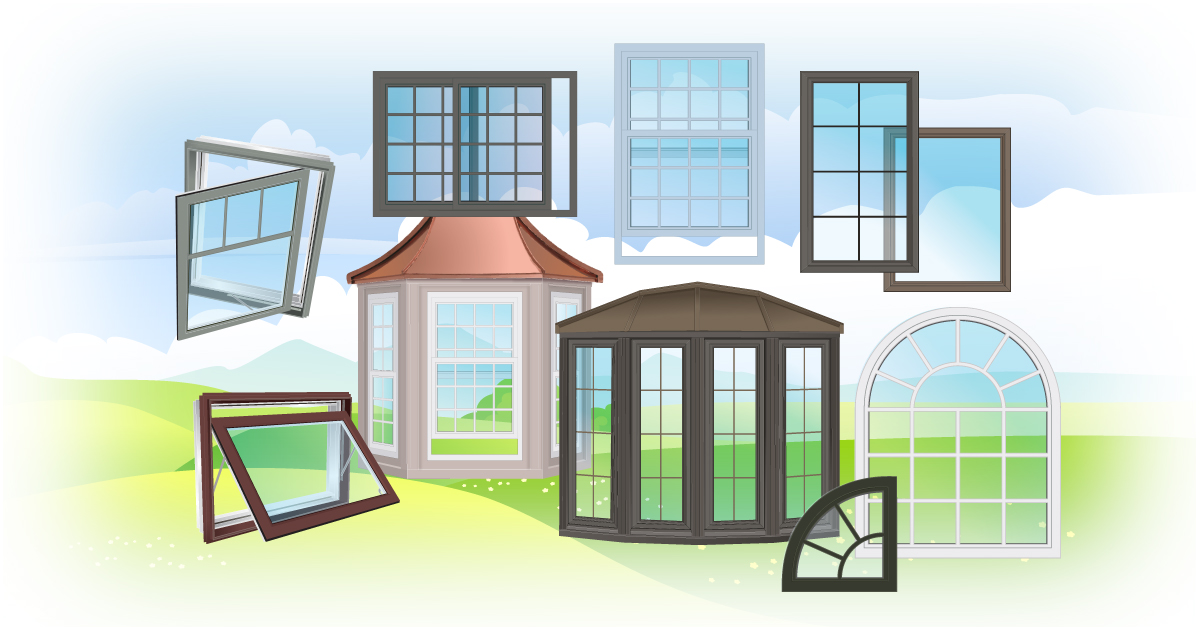 So you've finally decided to replace the windows in your home. Often existing windows types are placed in your home based on a generic architectural plan that may not provide you with optimal home functionality.
Time to replace your windows?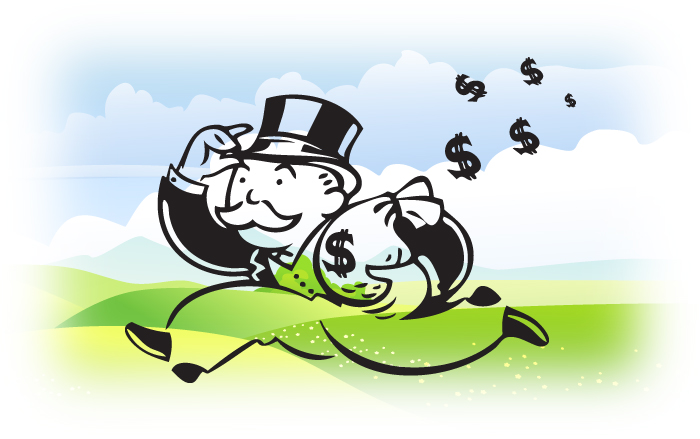 In the last 10 years, fierce window replacement competition has lead to the development of superior window product offerings that can dramatically save heating and cooling expenses as well as increase the year-round comfort level within the home.
Professional Window Installation, does it matter?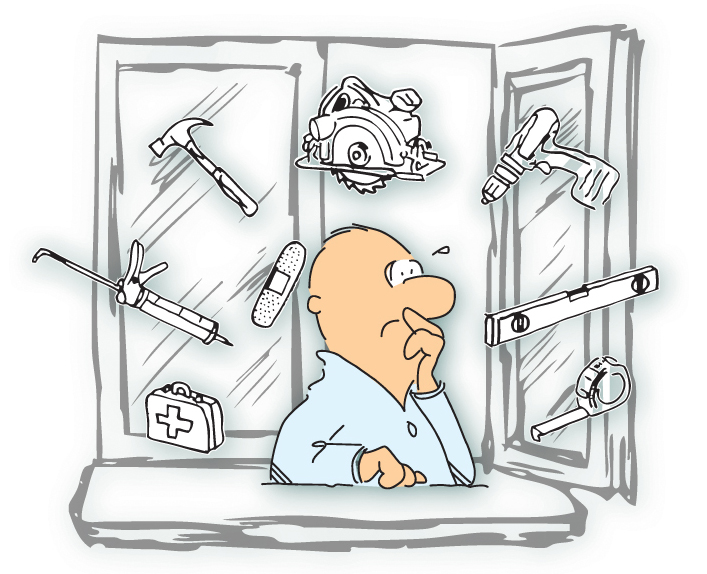 This is definitely the era of the do-it-yourselfers. With on-line videos, tutorials and step-by-step installations that guide you every step of the way, it's hard not to consider taking tools into your own hands. After all, in theory, how hard can it be?
About being in the zone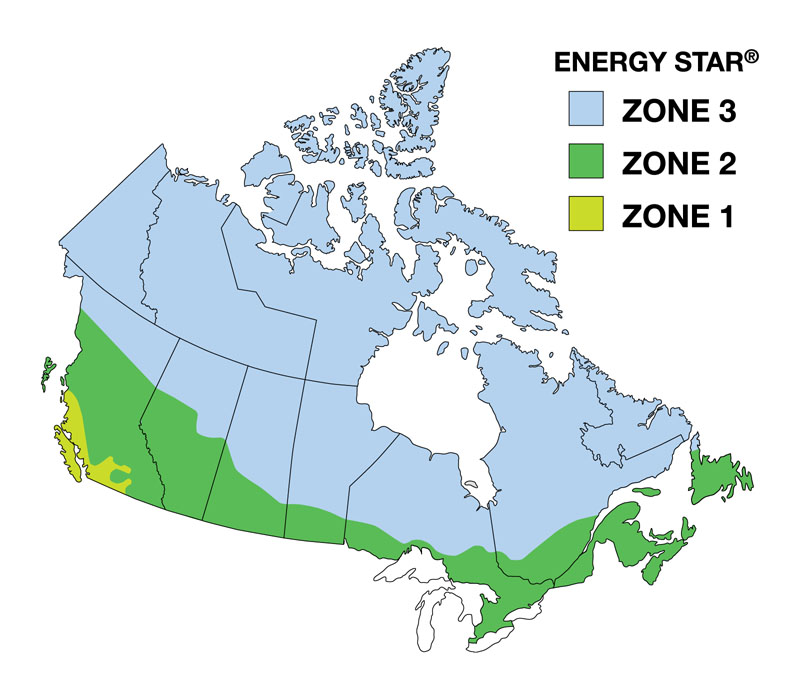 ENERGY STAR qualified products in Canada can be classified into 3 climate zones. To qualify for a zone, a product must meet a minimum set of specifications. But to maximize energy cost-saving efficiency, there are other factors to consider.
Pins to spark the window imagination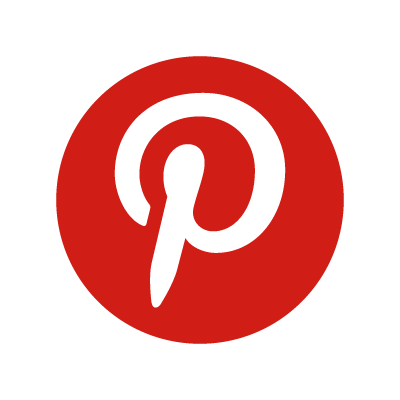 Thinking about replacing your windows, here's a bunch of ideas that may spark your Pinterest!
Imagination-aid, a window colour tool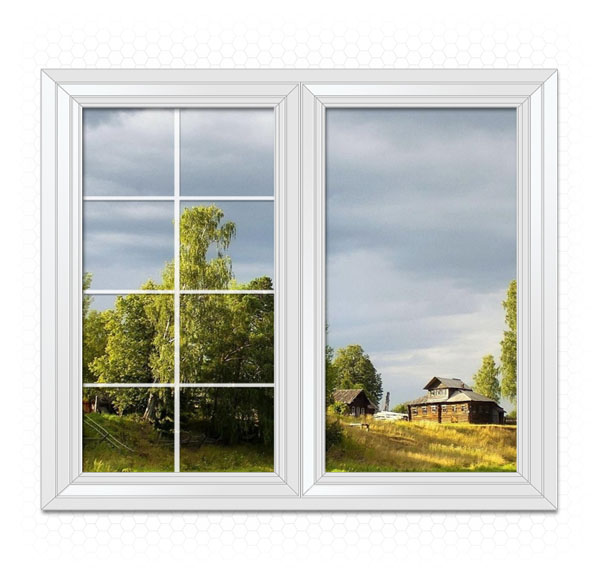 Sometimes it takes a little more than a colour swab to spark the imagination. Check out our little window colour tool.
Typical window installation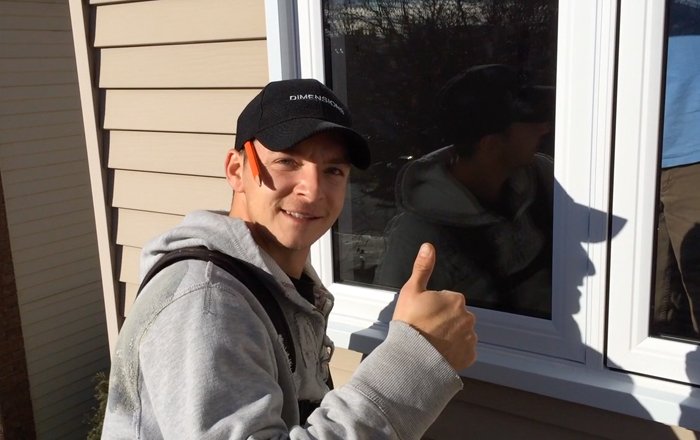 Considering window replacement in the Ottawa area. Here's a short video that shows some of the steps. From the removal of an old window to the installation and finishing of the new North Star vinyl casement window.