Sliding Patio Doors
Sliding glass patio doors offer a perfect combination of beauty, security and low-maintenance. Unlike hinged doors, they do not obstruct inner home living areas, and they glide open and close with ease making them an ideal choice when space is tight, and foot traffic is heavy.

North Star Windows & Doors offers a broad range of standard vinyl patio doors features and options to help you meet your design and building specifications as well as match or complement your home décor. North Star's vinyl patio doors are available in 8 exterior colours, and 3 internal finishes white, paintable-stainable or Kolonial-Oak faux wood styles and textures.
Patio door grills
Several grill styles, grill thicknesses and materials are available. And to finish it all off North Star offers several hardware options and finishes.
Patio door glass options
Glass options include tints, coatings, triple glazing (size dependent), and even internal mini blinds to allow just the right amount of light in and meet or exceed recommended regional energy specifications.
Custom patio door sizing and configuration
Available in standard two, three or four panel custom sizes configurations, these patio doors can be combined with transoms and side lites options to complement any style and decor.
Patio door safety & security
With security in mind all patio doors features a standard single-point lock. And for added assurance, North Star also offers several lock options, including a multi-point lock, a solid key lock mechanism or an easy-use security bolt.
Standard door features:
Available in standard two, three or four panel configurations
Perfect-Slide-Patio-Door gliding system
Long lasting nylon patio door rollers – clean, quiet, smooth slide
Durable safe and secure tempered safety glass
Durable high-quality locking system
Sealed units made with Edgetech Premium Super Spacer® technology
Reinforced fusion welded sashes
5.625 inch multi-chambered vinyl extrusions save energy and resist warping, cracking and peeling
Durable heavy-duty extruded aluminum screen with fiberglass mesh on steel rollers
Heavy-duty weather seal
Down sloped sill
Brickmold options to suit the exterior of your home
Certified by the Canadian Standards Association and comply with American Architectural Manufacturers Association (AAMA) standards
Door and Door glass-lite warranties: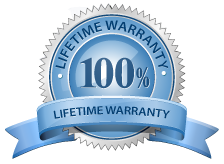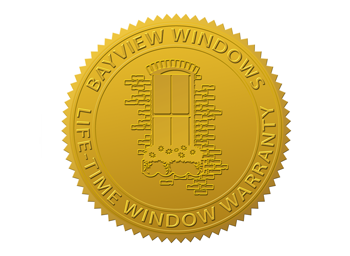 For information on current standard features and options please give us a call or visit the North Star web site.