Blog > Category Posts > Vinyl Windows
Shaping up your windows - typical custom window shapes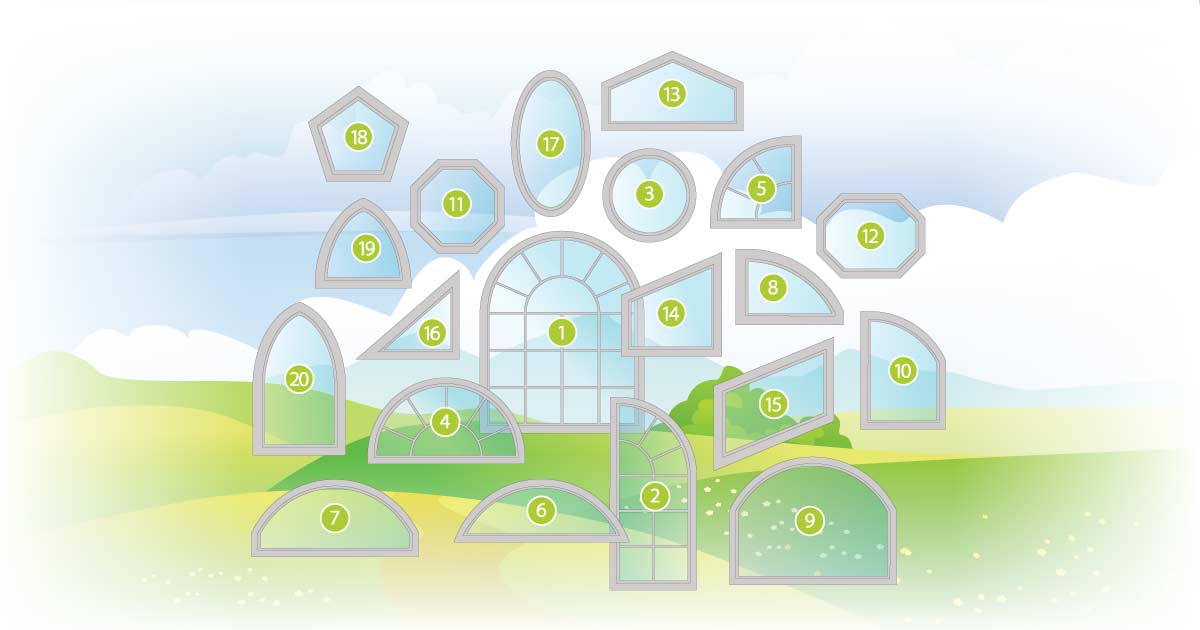 Most window manufacturers offer a plethora of custom window shapes (architectural windows) to replace existing windows or accommodate new home window installations. Check out our window shape diagram.
Typical window installation
Considering window replacement in the Ottawa area. Here's a short video that shows some of the steps. From the removal of an old window to the installation and finishing of the new North Star vinyl casement window.
Anatomy of a window - interior view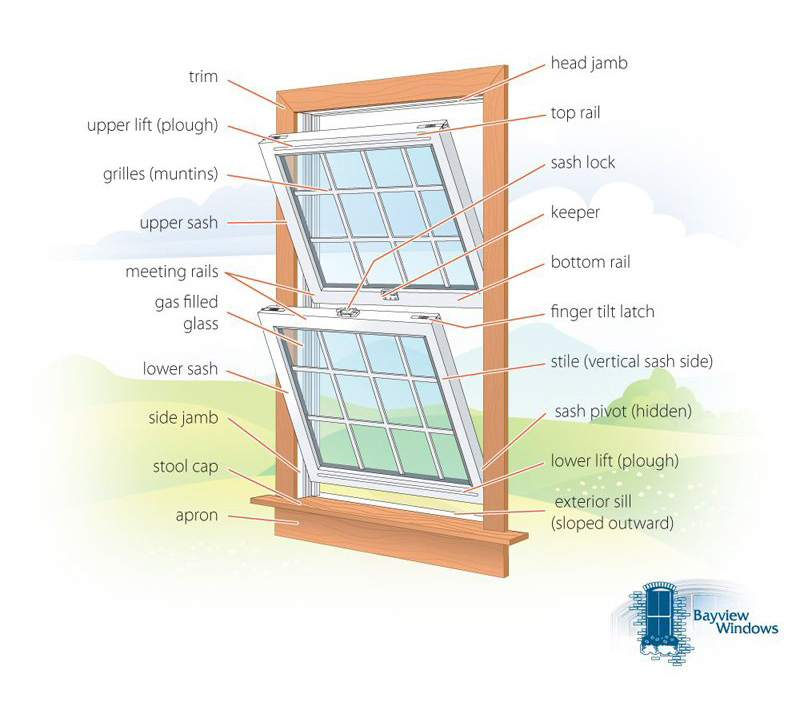 Although at first glance a window seems like a relatively simple concept when breaking it down for the purposes of describing the individual components, a window can become a complex grouping of whatchamacallits and thingamajigs that make it impossible to convey to others.
Anatomy of a window - exterior view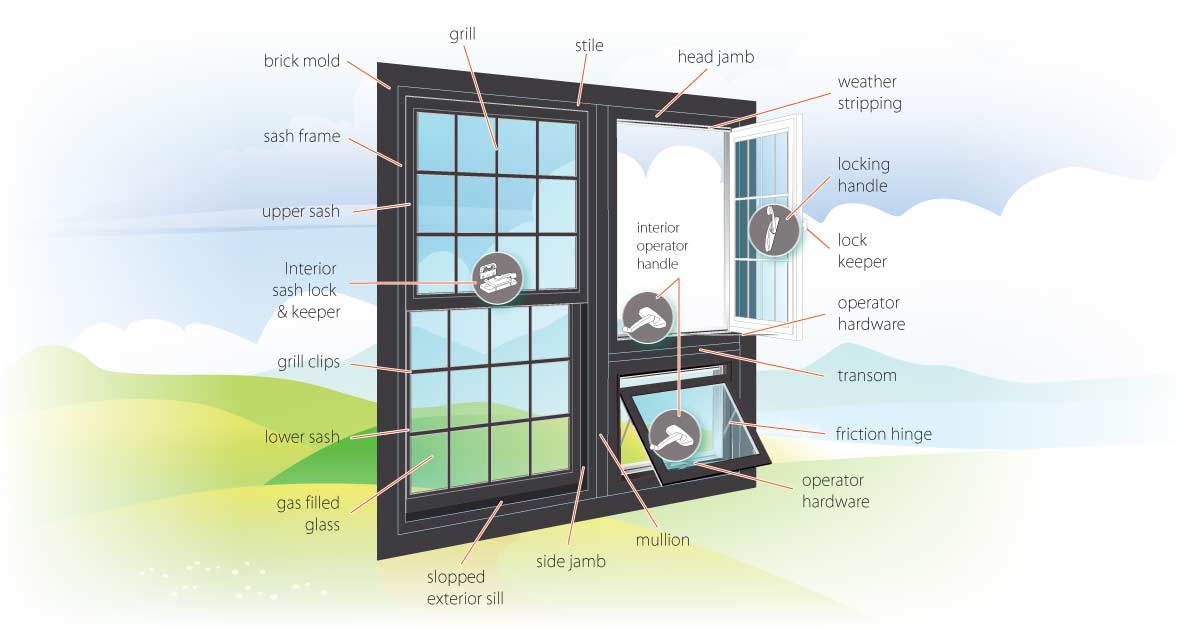 When looking at the exterior of a window, there are more parts than you'd probably care to remember, and to make things more confusing, there are multiple terms that can be used to describe the same components. This diagram labels the most common terms.
Professional Window Installation, does it matter?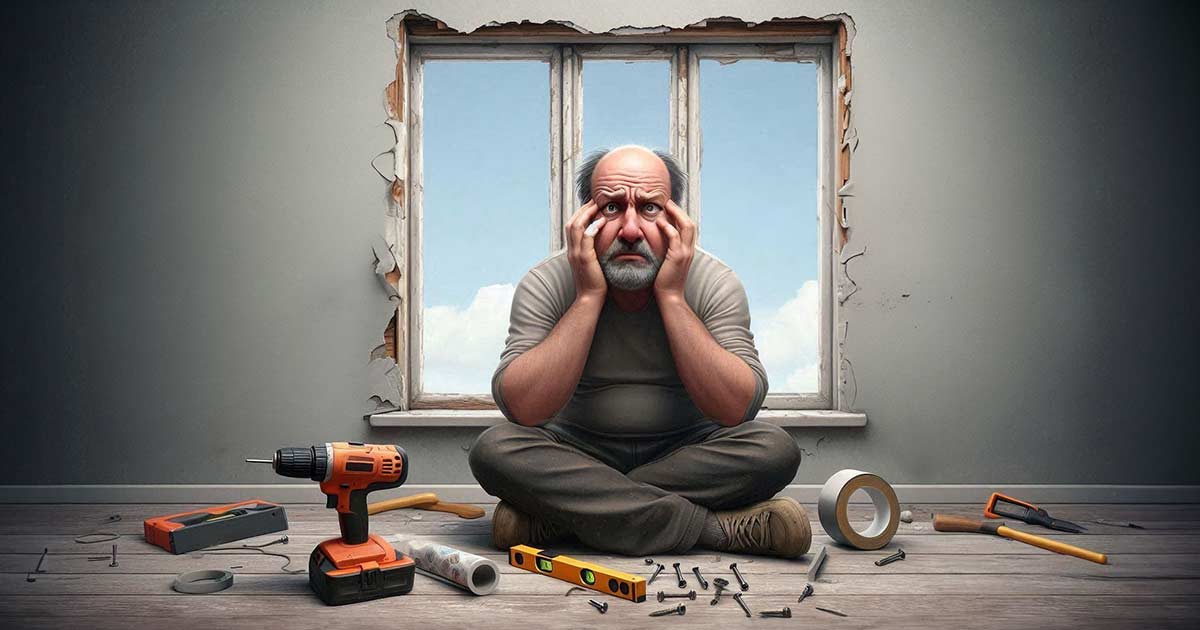 This is definitely the era of the do-it-yourselfers. With online videos, tutorials and step-by-step installations that guide you every step of the way, it's hard not to consider taking tools into your own hands. After all, in theory, how hard can it be?
The do's and don'ts of vinyl window cleaning

There's a right and wrong way to do everything, even when cleaning vinyl windows. Here are a few not-so-obvious tips that could help make your window cleaning safer, more efficient and even easier.