Blog > Category Posts > Energy Efficiency
What is a Solar Heat Gain Coefficient?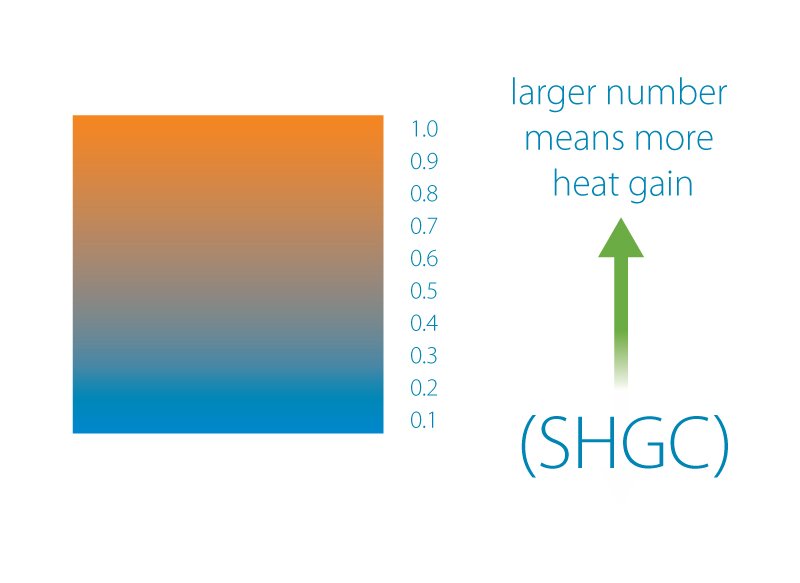 Let the sun shine in, or not. The Solar Heat Gain Coefficient (SHGC) measurement can help you achieve a desired increase or decrease in the amount of solar radiation (heat) passing through a window into your home.
Understanding visual transmittance in windows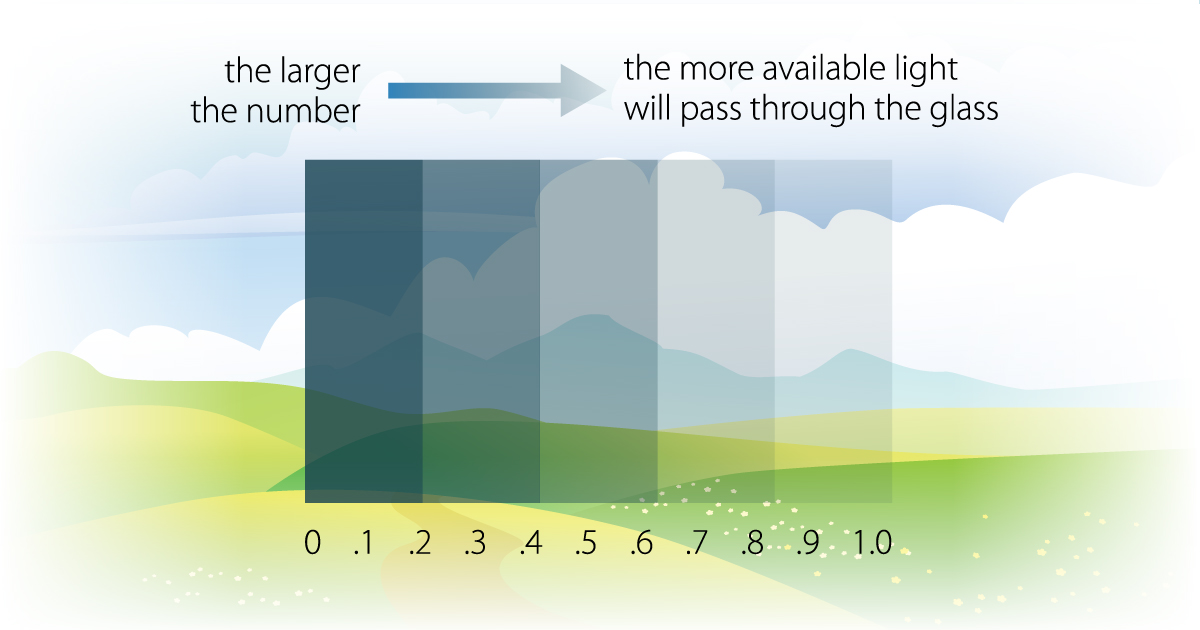 The amount of light you let into your home is a matter of personal taste. When replacing your windows, understanding the VT will help you get it right.